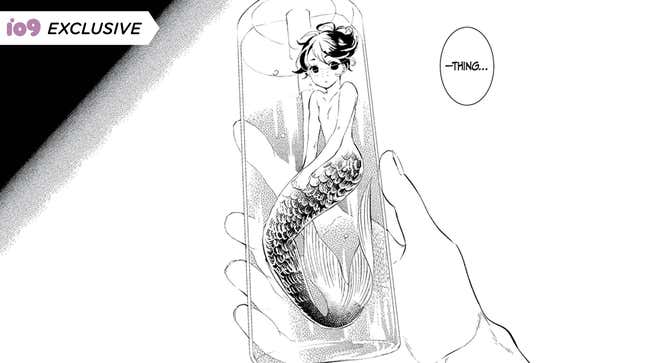 Is Love The Answer? became the English-translated debut of Isaki Uta when it debuted earlier this year, a touching manga with a nuanced exploration of asexuality and aromanticism. But now Uta and Irorodori Comics are taking to crowdfunding to bring more of their work to English audiences–and blurring the line between surrealist genre themes and explorations of gender identity and sexuality.
Jujutsu Kaisen 0 Has Infectious Good Energy
Isaki Uta: The Lost and Found Collection–already two-thirds of the way funded a couple of days into its Kickstarter campaign–collects four of Uta's prior doujinshi and translates them into English officially for the first time. The stories play with intimacy in different ways, from a woman who navigates a relationship with an asexual male to siblings sharing a traumatic childhood. They also weave in fantastical elements to discuss gender identity, queerness and othering. The first story,
Mermaid In the Bottle explores both as Takeru, Ayumi, and their mother discover a supernatural element at the core of the beauty company they control. They also navigate their own complex relationship with family and identity. Check out a small preview of the manga–Uta's actual first self-published work–below!Image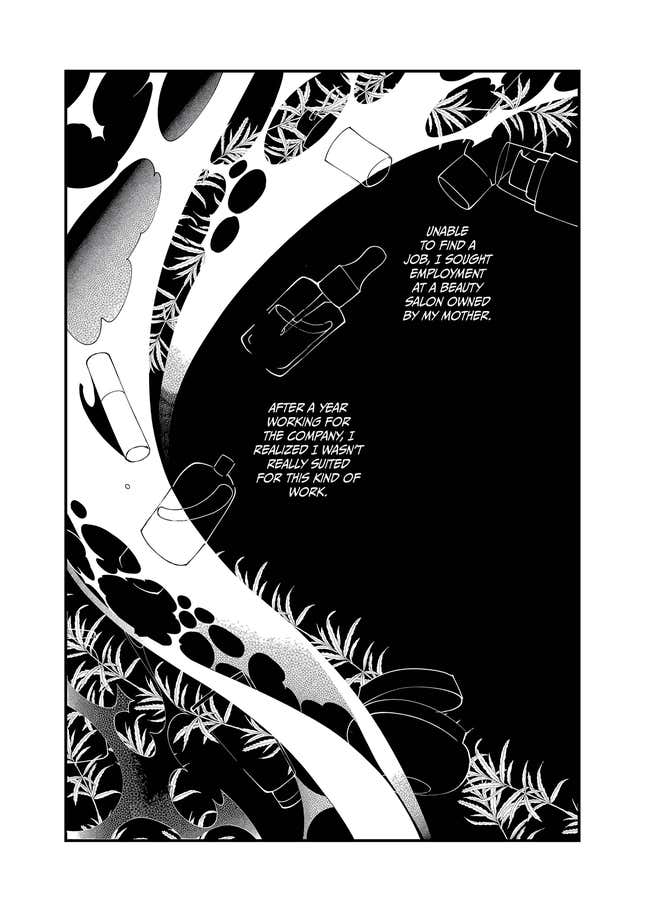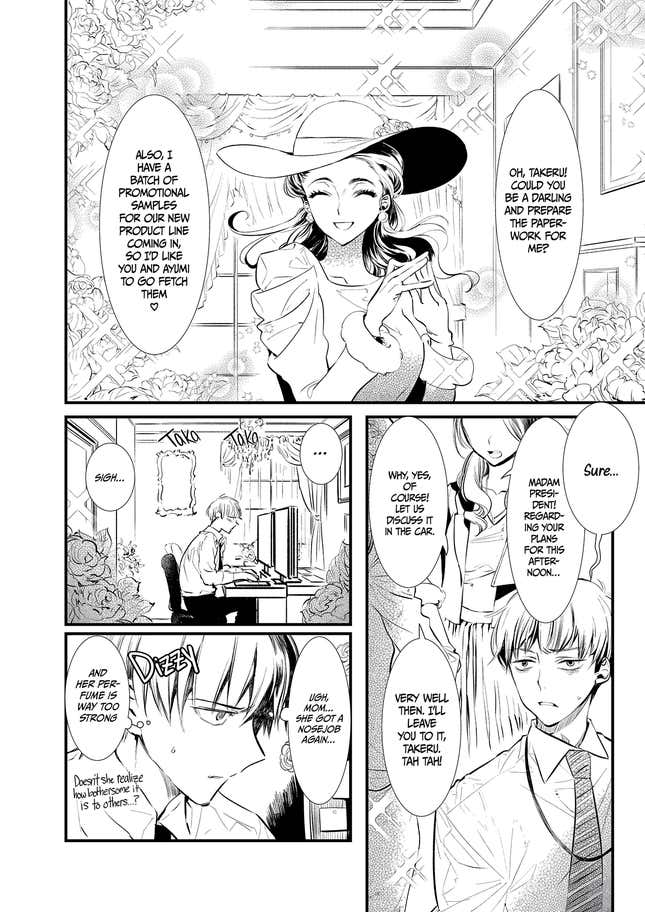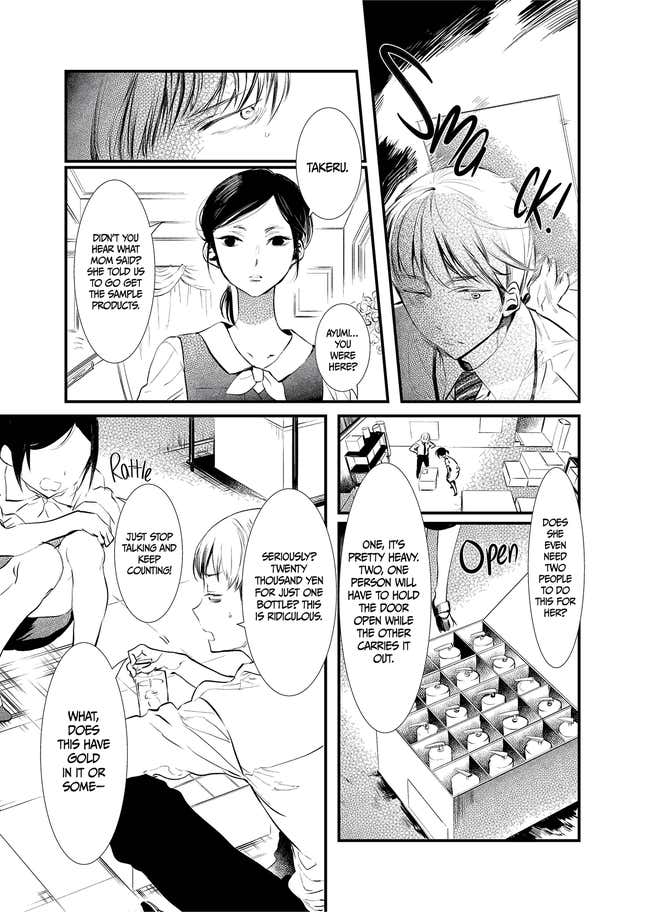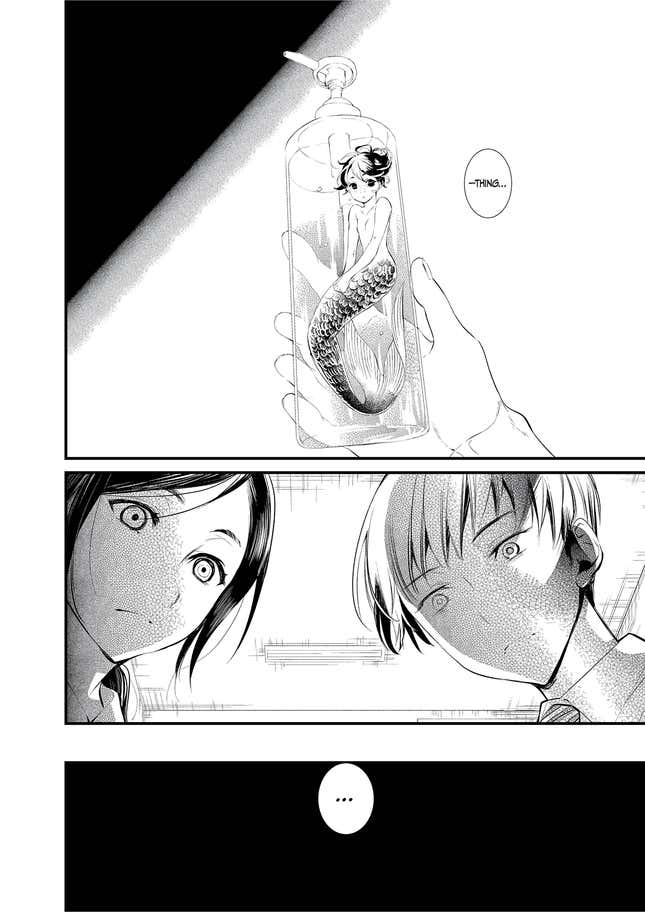 Head on over to
Kickstarter to see more from the anthology–which features four manga, Mermaid in the Bottle, Leapers, Mine-kun is Asexual, and Silkscreen–as well as back digital and physical copies of the collection before the campaign comes to a close on November 2.Want more io9 news? Check out when to expect the latest
---
Marvel, Star Wars, and Star Trek releases, what's next for the DC Universe on film and TV, and everything you need to know about the future of Doctor Who.